Powered By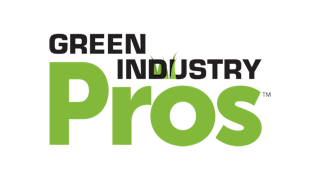 While technology is already widely used within the green industry, look for 2023 to usher in widespread use of field service management software to increase efficiencies and improve customer service.
The latest news and updates from the people and companies around the green industry, featuring TruGreen, Ruppert Landscape, Project Evergreen, Rotolo Consultants and Empower Brands.
Brant Kukuk, product manager at Ditch Witch, talks about how the right machines can save time on the jobsite and get work done faster with more power.
Lawn care in the winter is still just as important as other seasonal maintenance practices as your winter care will greatly determine how well your lawn comes out of dormancy in the spring.
Irrigation & Water Management
Jain Irrigation introduces water costs monitoring to its smart irrigation technology.
The Grasshopper Co. unveiled its latest stand-on mower, the Model SO26. Learn more about the product.